Our mission is to establish an alternative business model compared to traditional, renowned companies that – in our perspective – focus too much on shareholders' value and operational excellence by means of cost savings. We believe a small and agile organization with well-defined and lean work processes can make a difference when it comes to innovation and business development.
We truly believe in long-term relations and therefore seek arrangements with mutual benefit for both parties, whether it is customers, vendors or collaborators. We call it Mutual Benefit Business and this mindset is an essential part of our DNA.
Our background is automation projects and software development primary for the Oil & Gas business. We are building bridge between the Automation systems and the Office IT systems in the area defined as Level 3 in the ISA-95 standard.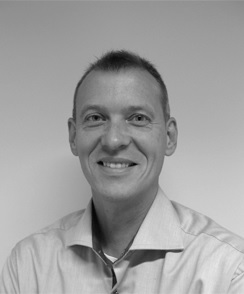 Bo Sundahl

Partner & Sales Manager
Level 3 Technologies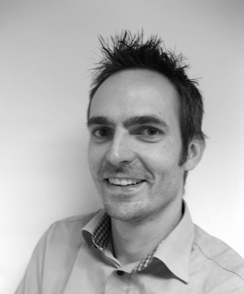 Christian L. Christensen
Partner
Level 3 Technologies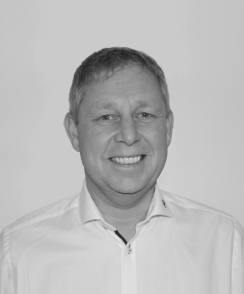 Christian Gram Nybroe
Partner
Level 3 Technologies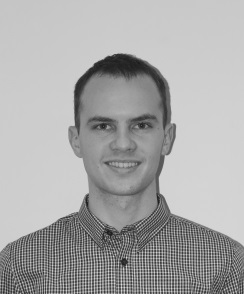 Pawel Kuzmicki

Konsulent
Level 3 Technologies